Baku Coffee and Tea Festival opens in Baku
Baku Coffee and Tea Festival is underway in Baku.
The festival opened at Passage 1907 Complex on January 11, Trend Life reported.
This three-day festival gathers country's best coffee and tea professionals.
The main goal of the festival is to create high-quality opportunities for the development of the coffee and tea industry and business, as well as long-term cooperation and exchange of experience.
The festival includes an exhibition of manufacturers and importers of coffee and tea, national barista championships, seminars and master classes, a guest-bar, a recreation area, a playground and other entertainments.
Aroma tea and coffee, delicious sweets, pastries, materials about the history of coffee and tea and much more await you at the festival. 
Here you can learn about tea and coffee ceremonies in different countries of the world, get acquainted with various coffees and recipes and enjoy drinks in a pleasant company.
Of particular interest to visitors are capsular coffee machines of the original form, resembling a penguin or an alien.
Moreover, two national barista championships are organized by the Specialty Coffee Association.
The winners determined by the international panel of qualified judges will represent Azerbaijan in world championships in such disciplines as "World Barista Championship" and "World Brewers Cup Championship", which will be held in April 2019 in Boston, U.S.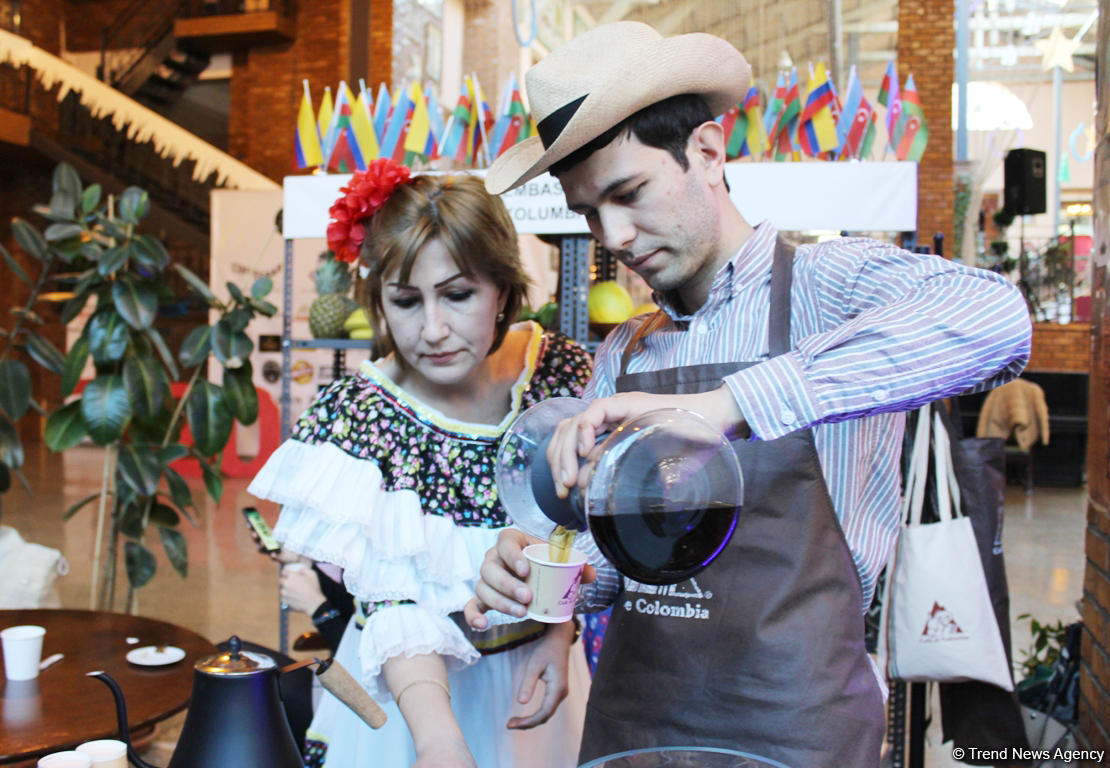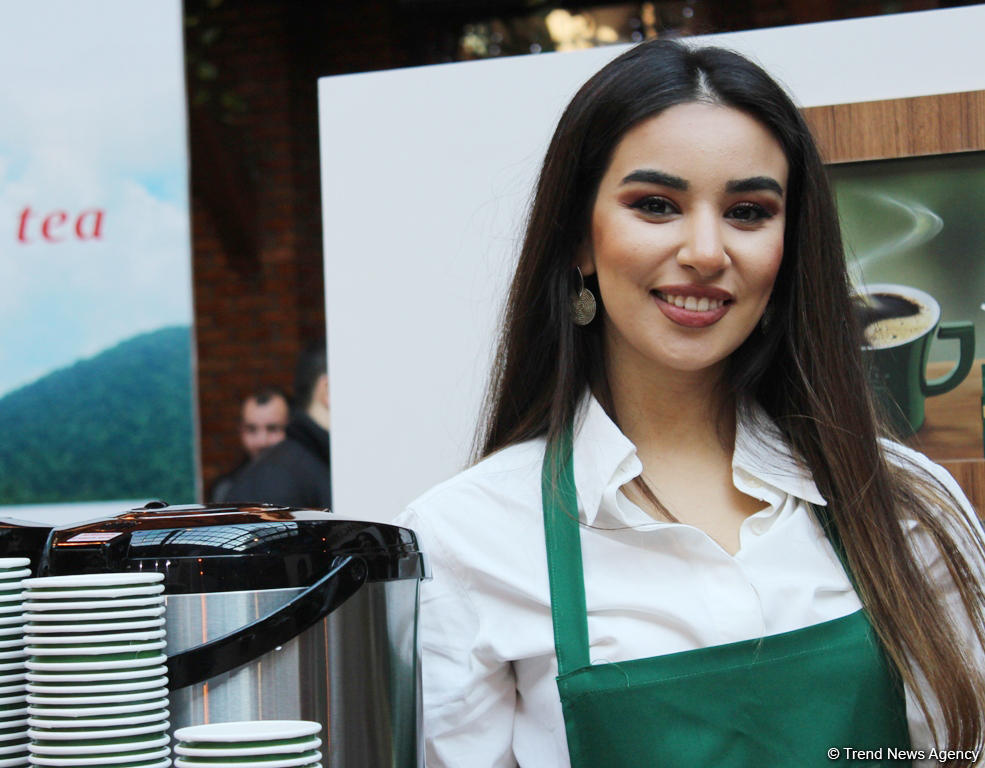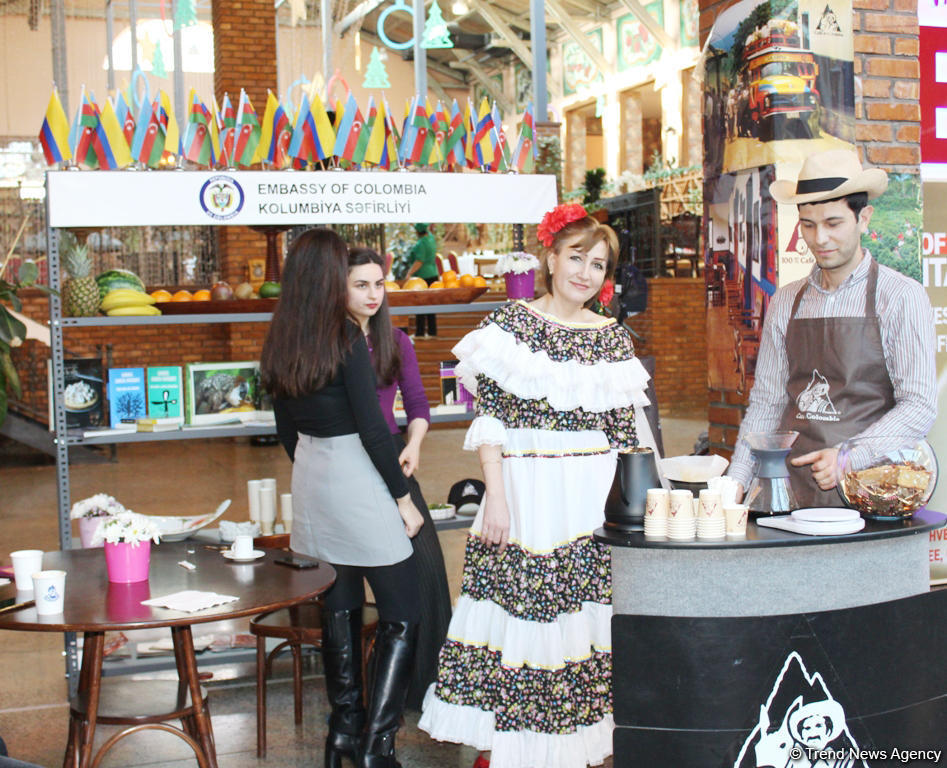 Source : Aznews