Center of Azerbaijani culture to open in Ukraine
Center of Azerbaijani culture to open in Ukraine

Murat Ersin Agüloğlu
Work has been completed on the opening of the Center of Azerbaijani culture, the art gallery and the park of monuments within the Azerbaijani Embassy in Ukraine, Trend reports referring to the embassy.
The center for Azerbaijani culture, the art gallery and the park of monuments, which will be located in the center of Ukraine's Kharkiv city, are scheduled to open in spring.
The project is implemented with the support and at the initiative of the Azerbaijani embassy, the national artist of Ukraine, the head of the sculpture department of the Kharkiv State Academy of Design and Arts Seyfaddin Gurbanov.
The main goals of the center and the art gallery are to support national, regional and local programs to promote the culture and art of Azerbaijan, preserve the cultural heritage, develop and support talented children, improve the socio-economic situation in Ukraine, carry out humanitarian actions and promote the charitable activities.
Kharkiv is the second largest city in Ukraine in terms of population.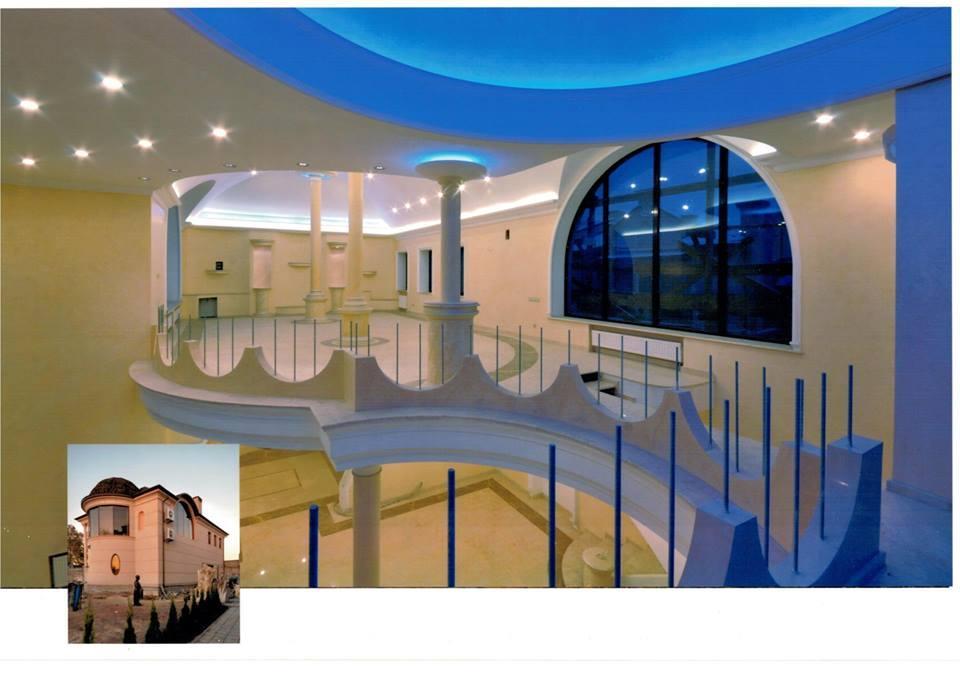 Source : Aznews
---
Attention! When using materials belonging to the ens.az site you must refer to the hyperlink. If you find a mistake in the text, please select it and send it to us by pressing ctrl + enter.
---
If you have an Android OS smartphone, go to this link to read the news more easily You can download and install Ens.az from the store.
---